1) There has been a move about by some folks who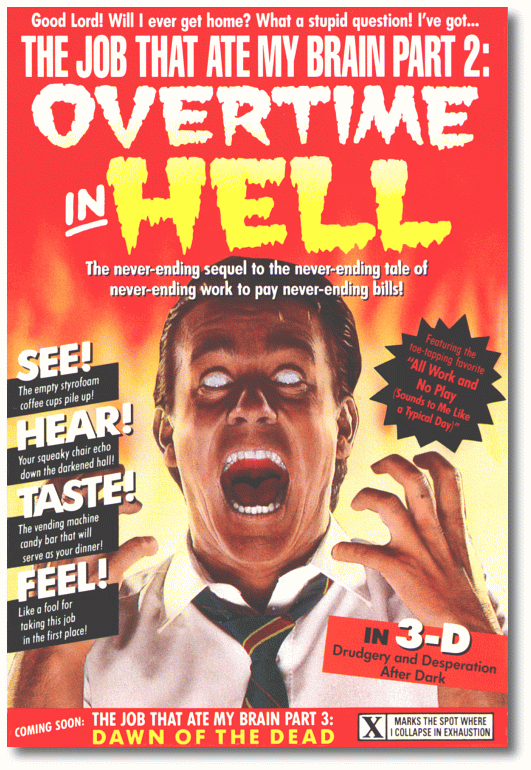 want to see an improved game to
make
the
4 on 4
we see in the 5 minute over time into
a permanent rule.
Many 'purists"- whatever that means- are of course against this idea.
2) So what are potential positives, negatives and likely opposition to this huge change? First the
Positives
It already has a proven track record of exciting hockey. Since the inception of 4-4 OT, hockey fans have been treated to a fast paced, usually[more] wide open game than we see 5-5. To us, the subsequent shoot out is anticlimactic after such a display



We prefer it over other ideas such as making the nets wider, or other silly, poorly conceived ideas that ultimately ruin the flow/integrity of the game



It saves money! A team could dress 2-3 fewer players and save at least about 1-2 million. Usually those are jobs held by marginal NHL/AHL level talents anyway. They wouldn't be missed
3) Next the possible negatives:
Its never been tried before for long stretches so would there be an increase in injuries?



Would this test the endurance of the players? Doing this for a couple of shifts is one thing, but to do it every night would an entirely new situation for them.



Would the players, as they have with the recent Bettman rules changes, simply adjust to the change and eventually things would become as stagnant scoring wise as they are now(

Scoring is down to pre-lockout levels so far this season

)



The NHLPA would either reject this out of hand OR ask for a significant counter-concession from the NHL. That might be in the form of increasing the players' fixed % of revenue from the current 54.5%
4) We at FAUXRUMORS believe this idea has merit, but are not yet ready for its full implementation of this radical idea until significant further study is done to see if in fact it does work. Like some of the other now used NHL rules, it should be tried in the AHL for a period of time to see how it affects the game and how it is received by the fans. If it seems to be working there, why not institute for The Show'?
5)After all we have been hearing how the players are bigger and stronger. So why not create some additional room for them to display their world class skills? We at FAUXRUMORS would find this change much less offensive than the other proposed and already implemented changes such as changing the size of the nets, and the silly shapes painted on the ice to coral goalie movement
6) To review some of the rule changes that FAUXRUMORS has already advocated to improve the game. ( FR2 did a post a year ago where they listed some of these ideas-http://newfaux.blogspot.com/2006/11/1-according-to-stats-released-recently.html
Allow Full goalie movement, but once they leave their crease treat them like any other skater. Can be body checked, etc. You'll see far less wandering without silly shapes painted on the ice.
Penalties should run to completion. Like it was before the Habs of the 1950's, penalties lasted until the time ran out, not if a goal was scored.
League contraction. No, this will NEVER happen, but it should. Too much dilution of the star players and too many lesser talents making up teams' rosters. We'd reduce the league to 25 teams and the 5 eliminated would barely be noticed by their anemic fan bases. Who? OK, we'll go ON the record and say: Fla, Nashville, Phoenix, Washington, New Jersey.
Eliminate the instigator rule! We feel the recent increase in checking/stick injuries can be traced to the reduction in fighting. No longer are players in fear that they may have to pay for their 'indiscretions'. Plus, fighting sells! Sorry if that fact offends the limp-wristed among us.